Primacq Group, Inc. provides Right of Way Services, including land acquisition, relocation, and project/program management services to city, county, state and federal governments and agencies. Based in Lawrenceville, Georgia, we work throughout the state.
Offering perspectives and knowledge that save time, money, and aggravation, as well as protecting your federal funding, our professional team presents decades of expertise—in real estate, technical review and transportation—to every project. Our clients, therefore, rely on our diligence and competence to complete their jobs successfully—on time, within budget, and as seamlessly as possible. Additionally, through skillful negotiation and effective communication, they rest assured that we will serve the taxpayers' best interests while promoting goodwill within the community.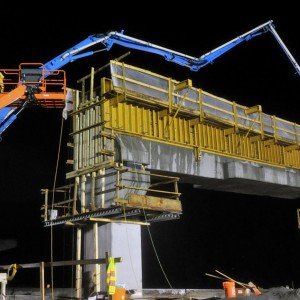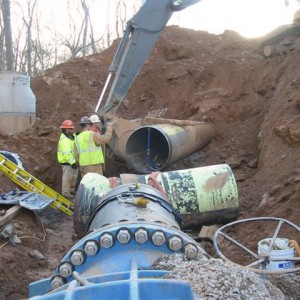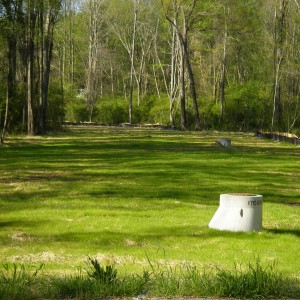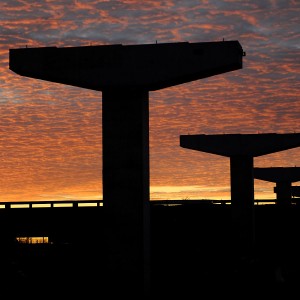 ---
 Scope of Our Involvement
In conjunction with the design team, we review preliminary plans and provide value engineering to the right of way acquisition process.

In order to minimize the number and value of parcels that must be acquired, as well as limit relocations and/or condemnations, we always consider alternative approaches.

Upon starting the project, we coordinate preparation of preliminary title reports.

We select appraisers, and schedule and coordinate meetings with affected property owners.

Our next step is coordinating the appraisal review process through DOT and other appropriate parties.

We negotiate and acquire affected properties and provide relocation assistance and services to affected property owners.

If required, Primacq handles coordinating property closings and managing preparation of condemnation paperwork.

Behind the scenes, Primacq prepares plans, cost estimates, schedules, budgets, and reports as needed in support of right of way acquisition process.

We provide certification to Federal Highway Administration that all services provided are in compliance with the appropriate rules, regulations and standards promulgated.
Would like to find out more? Contact us about setting up a consulting meeting.